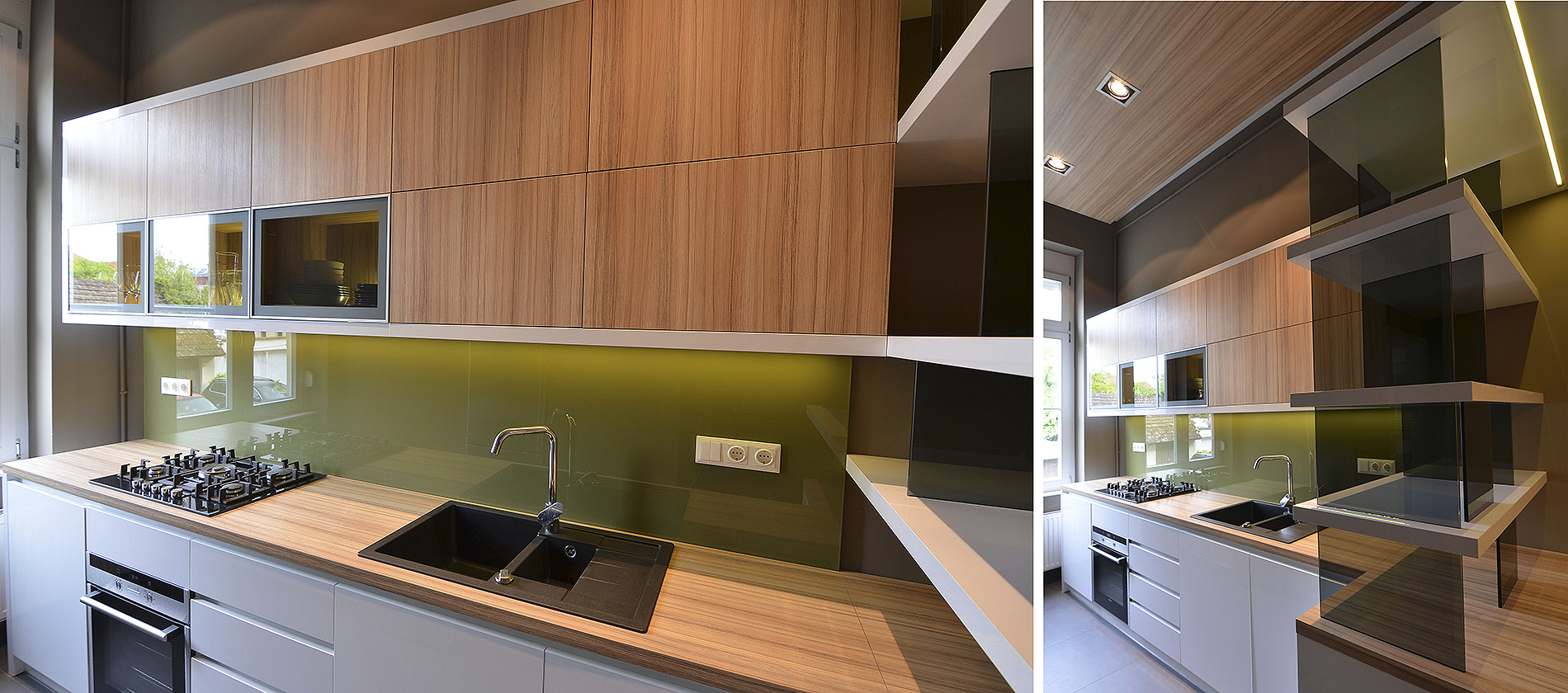 Introduction
My name is Gabor Molnar. I started my business back in 1996 here in Budapest, Hungary.
Currently, I am working in my own state-of-the-art workshop, employing 6 people. Here we are creating the furniture that my clients or I have dreamed of: from high chair to complete home furnishings; from traditional to extravagant; from spruce to ebony from Macao.
To keep up with the current trends in furniture, I continuously train my team and myself and we visit the furniture exhibitions in Cologne and Milan every year.
Looking forward to hear from you!
with regards,
Gabor Molnar